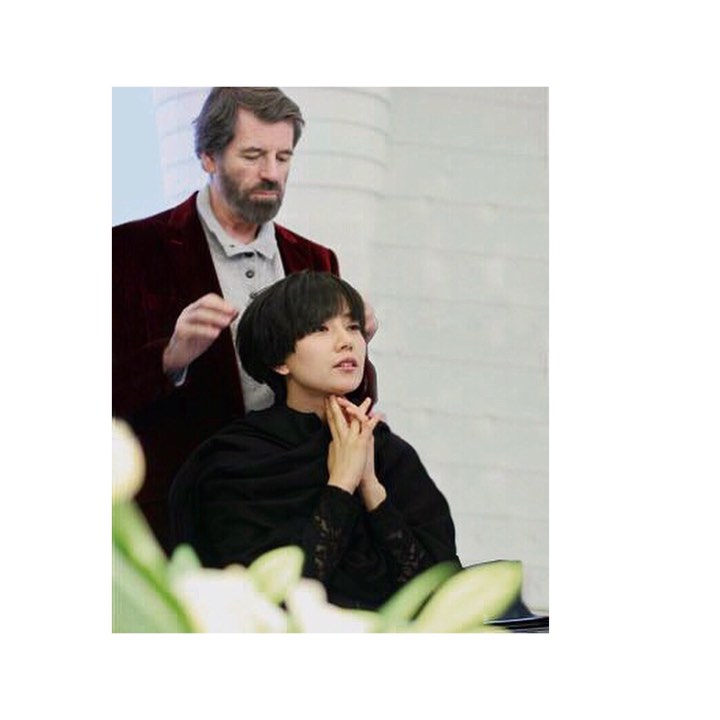 ORIGINALLY
A name
A story of a man and his intuition. Jean-François Lazartigue, a visionary '60s hairdresser, is one of the first to recognize the notable virtues of botanical ingredients on the hair health and to offer personalized haircare treatments. Today, we still bear his name to continue to embody his passion and his values. His intuition, which became our strength, shapes the success of each of our formulas, and that, since more than forty years. More than a reference, this name is the reflection of our past and future history. We promise you invariable expertise, respect, and naturality.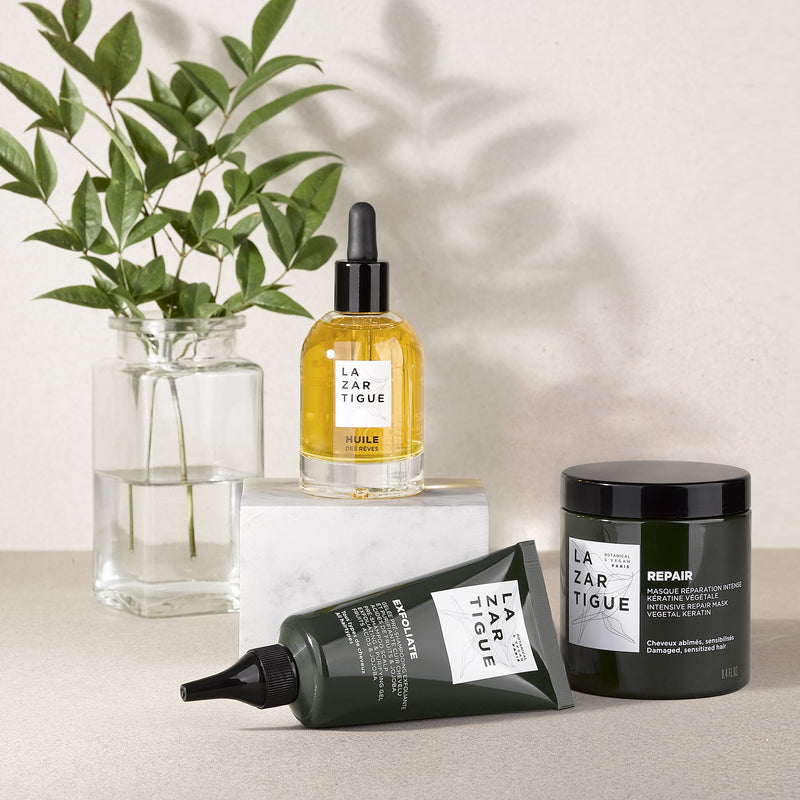 A VISION
Simply natural
In 1963, at a time when complex formulations enriched with chemicals active ingredients were on-trend, Jean-François Lazartigue gave the beauty world a new impetus, at the crossroads of scientific expertise and knowledge of the nature. Willing to create clean and non-aggressive formulas, he has developed a gentle straightening technique, without lye and enriched with natural butters, before launching a complete range of haircare products in 1976. Keep the essential, remove the unnecessary : this primary choice continues to inspire us every day. All our ranges are formulated with at least 85% of naturally derived ingredients and contain 35% less ingredients than conventional haircare products available on the market.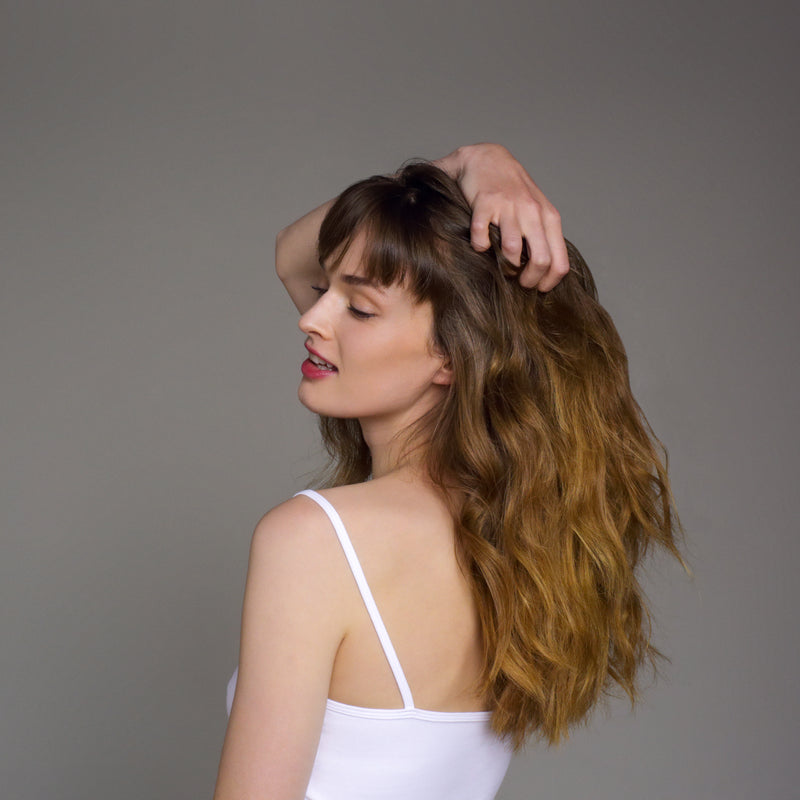 A PROMISE
A lasting beauty
By committing to natural hair beauty over more than 50 years ago, we laid the foundations for healthy cosmetics, with an effectiveness developed in partnership with the nature and not to its detriment. In line with this, all our products are manufactured according to an approach aimed at respecting it : products exclusively made in Europe, removal of unnecessary cases, packagings printed with biodegradable vegetable ink, and 100% recycled-100% recyclable cardboard boxes and plastic, which are mainly from Europe. Our approach is global and that allows us to offer you haircare products fully respectful of the nature and you.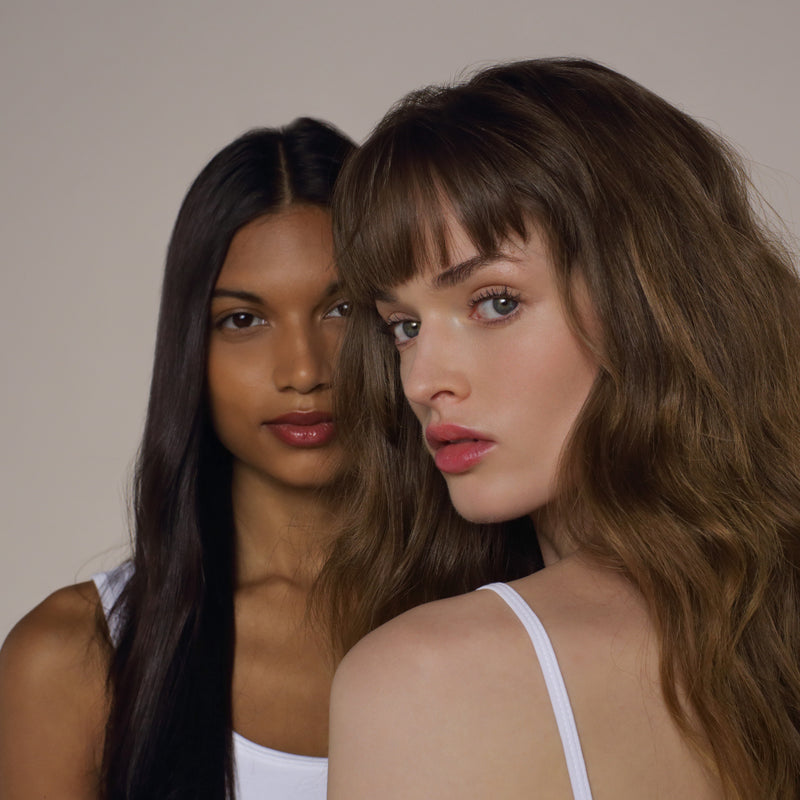 A KNOW-HOW
Customized hair care
Since the beginning, Jean-François Lazartigue and his team were dedicated to develop haircare products adapted to each person's needs and lifestyle. Starting from 1981, several hair consulting examination centres opened, where men and women could receive personalized diagnosis. Today, this acquired hair expertise allows us to offer you rituals adapted to your hair type, environment and personal history. Whether your hair is subject to external aggressions (pollution, sun, coloring, styling…) or internal aggressions (fatigue, stress, tobacco, pregnancy…), our range of hair care follows the seasonality of your needs and your lifestyle.